Introduction
Welcome to the 21st century – the world of digital technologies, gadgets, ads and endless streams of data. The information age has made possible the rapid global communication and information networks exist, which greatly changed the shape of the modern society. Today, any business cannot exist without a quick response to the market changes and immersion in the IT environment.
We work everyday in IT sphere and demonstrate an individual approach to each client, studying projects to the smallest details.

Sergey Bidus, CEO of the company
Emergence
The concept of creating a powerful IT company with great possibilities and wide geography of coverage came to us long time ago. Working on the web development market since 2006, and engaging in complex Internet marketing, we gradually moved towards our goal. During this time, many technologies and strategies of scaling have been tested, and a large number of successful projects have been launched. And all this time we were solidly convinced that only a high quality and responsible approach to business can give its fruits.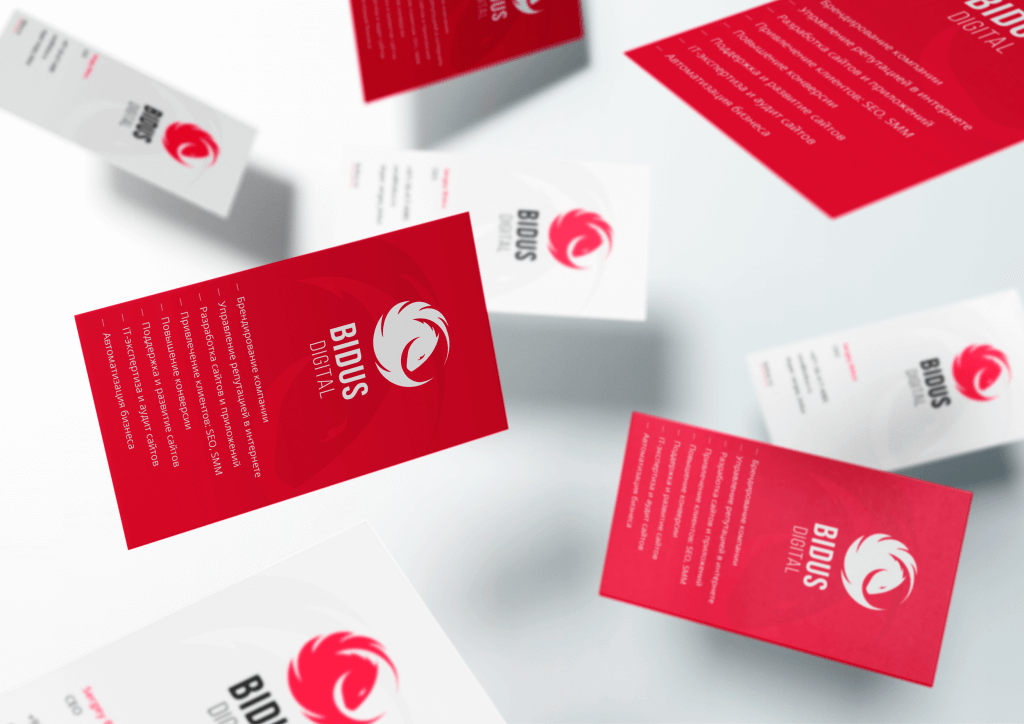 Behind our back there are kilometres of program coding, hundreds of working websites and millions of attracted buyers for our clients around the world. Despite any crisis times, we have been defending our position in the market for many years, and acting as reliable business partners. In 2017, we conducted rebrending and packing of our company, thus declaring the assignment of top quality services. We are responsible for everything we create under our name BIDUS DIGITAL.
Mission
The reason for the existence of our company is based on long standing traditions. We focus on being a leader in the IT market and providing an innovative approach in solving business problems. Our experts work as professionals in the multifaceted world of IT, helping people to find the best automation and online marketing tools.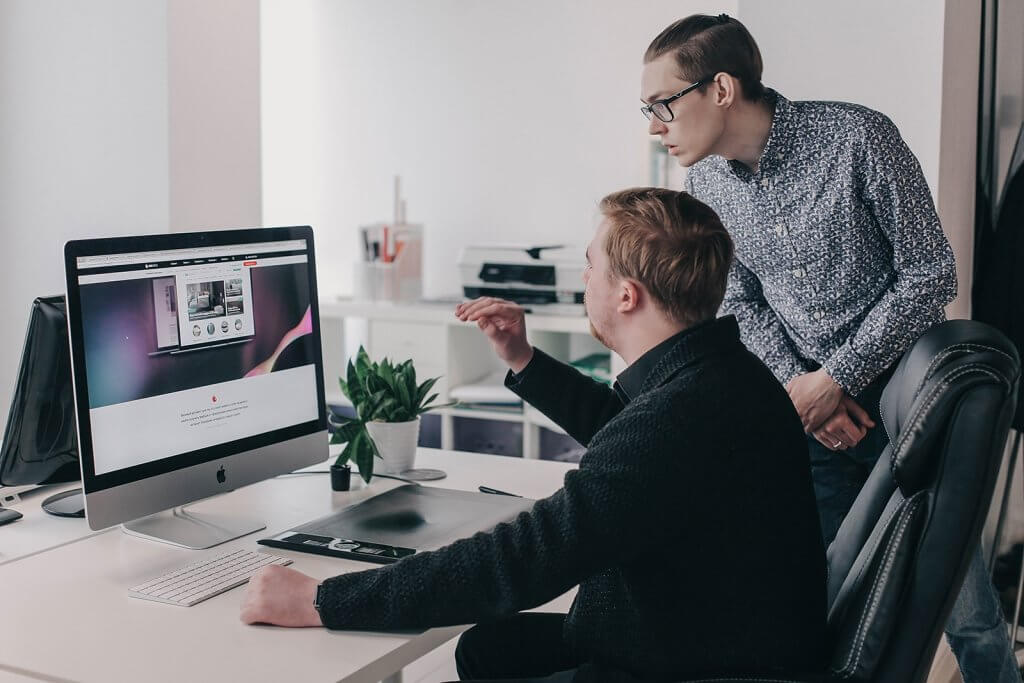 Philosophy
Our brand has its own philosophy as the name of the company bears the surname of the company's CEO "Sergey Bidus", and the word digital in Russian language means "digital technologies". This title has been used as a name for the company as this fully reflects family values, including: responsibility, stability and honor. This surname appeared more than 300 years ago, derived from the ancient Greek word Beatus, which means happy and successful. In this way, we want to reflect those mentioned qualities in our projects and during our cooperation with clients.
The company uses the Wavern logo – the winged dragon, a kind of fairy-tale creature, unlike the classic dragon that has one hind limbs. The image of the dragon embodies a strong and confident position, and the red color in the corporate identity symbolizes the readiness to take an action and it shows the extent of the person's strength and capabilities.
Team
We have the concept of the BIDUS TEAM – it is our corporate family united by common goals and a collective spirit. Every member of our team is a true jewel, a source of knowledge and experience in his field. We employ professional planners, designers, programmers and marketers. Our family has cultural traditions, respect for each other and a common interest aimed at mutual growth.
We can achieve high results only by making use of joint efforts and well coordinated teamwork. This gives us the opportunity to create amazing projects that we can be proud of together.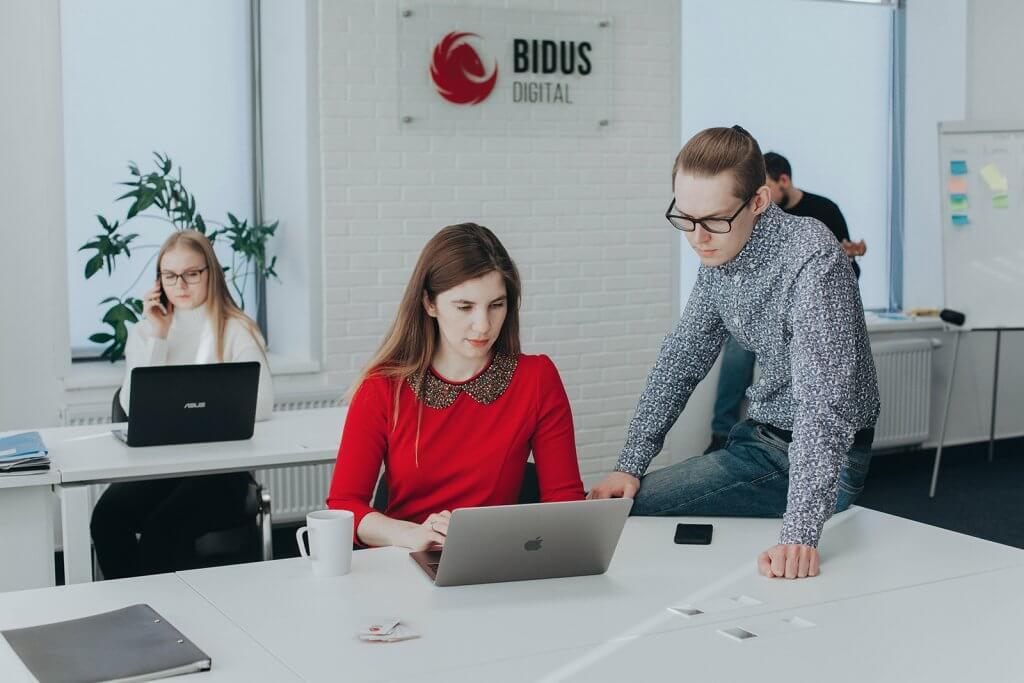 Goals and tasks
At the moment we are working extensively to become a well known company on a global level. We have already become one of the favorite companies for many people in many countries but we still want to move forward and explore new areas as we adhere to our development strategy.